WELCOME TO REAMAN INDUSTRIES
We are a global company with extensive experience working in New Zealand and around the Pacific Islands. We design, manufacture and install potable water treatment systems, waste water treatment plants, pumping equipment, water tanks and electrical controls.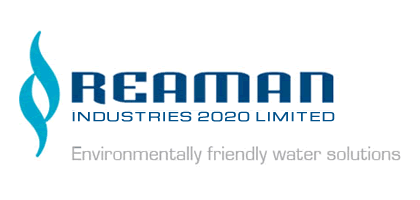 OUR PEOPLE
Our team are specialists and will always work hard to get to grips with your project and exceed your expectations. We offer a turnkey approach.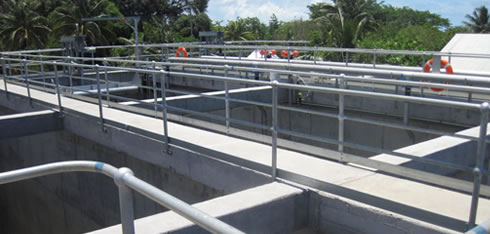 WASTE WATER TREATMENT
Our services include a wide variety of individually styled, environmentally sound, waste water treatment alternatives, equally suited to tourism, local authority, commercial and industrial markets.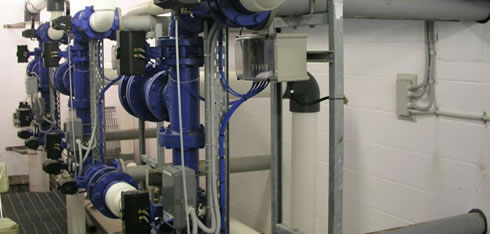 POTABLE WATER TREATMENT
Our potable water treatment systems are tailored to meet the needs of the most discerning users. Our declared aim is to meet New Zealand drinking water standards, one of the most rigorous standards in the world!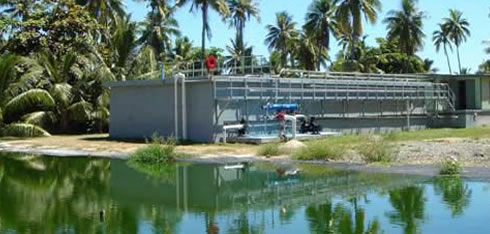 INTERNATIONAL PROJECTS
Our reputation precedes us internationally, particularly in the Pacific Islands which we are very proud of.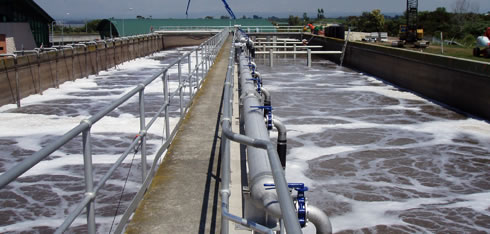 NEW ZEALAND PROJECTS
We have a long and proud history working with local authorities and commercial sites in New Zealand.