Products
We provide water blowers, diffusers, aeration, and filtration products throughout New Zealand and the South Pacific.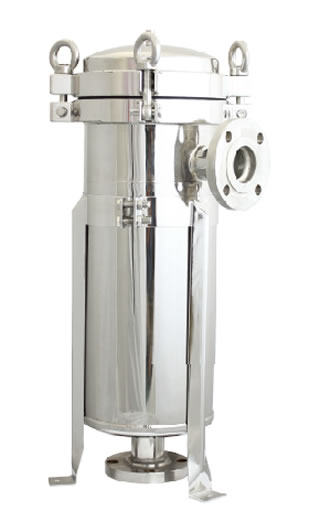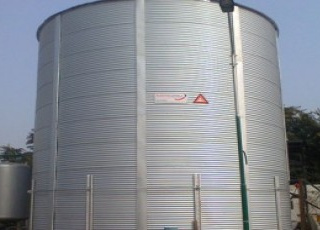 Storage Tanks
Reaman Industries is a company with 50 years' experience working in New Zealand and around and Pacific providing water and storage tanks.
Reamans is the New Zealand agents for ROSTFREI and are proud to have a range of tanks that are engineered and manufactured for NZ building consent requirements.
ROSTFREI have a large rang e of Tanks made from Tara Blue Steel and come with up to 36 year warranty* and PS1 Certificate by Registered Structural Engineer. ROSTFREI has more than 8000 installations in 25 countries worldwide including New Zealand.
Rostfrei Steel Storage Tanks >